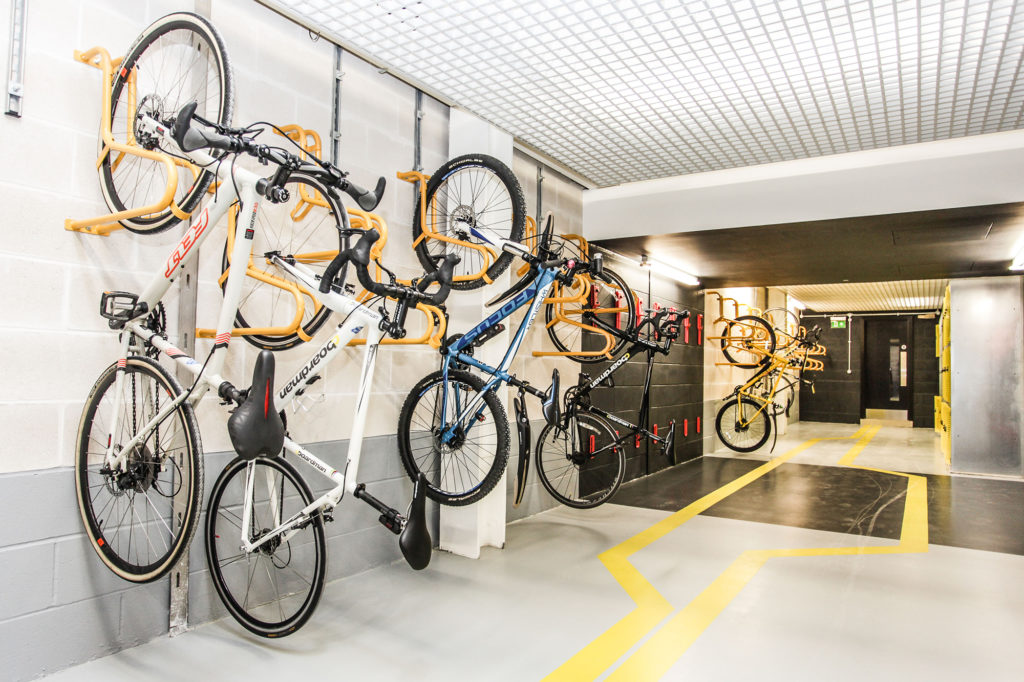 If you're considering making the switch to a pedal-powered commute or would like to upgrade your current commuting bike then it's worth checking if your employer is part of a Cycle to Work scheme with a provider such as Cyclescheme or Halfords Cycle2Work.
A Cycle to Work scheme allows you to save money on the cost of a new bike and spread payments with monthly tax-free instalments through your salary.
A few different scheme providers have their own variations but the basic idea is the same;
Your workplace registers with the provider
You choose the bike you want
Your employer pays for it
You pay your employer back through monthly instalments taken before your salary is taxed
You'll therefore pay less tax and NI every month that you're paying off the bike. Meaning that by the end of the scheme you'll have saved up to 32% off the actual cost of the bike, as a basic-rate taxpayer and even more for higher-rate taxpayers!
There's a financial benefit for your employer too. They end up paying less employer national insurance contribution.
So your employer gets monthly instalments from you for the bike, saves 13% in the process and gets a healthier, happier more productive staff member who doesn't need a parking space!
Check out some of the FAQs from two of the main providers below, if you would like to know more.
Or, if you're an employer that would like advice on setting up a Cycle to Work Scheme, check out the helpful guide below.