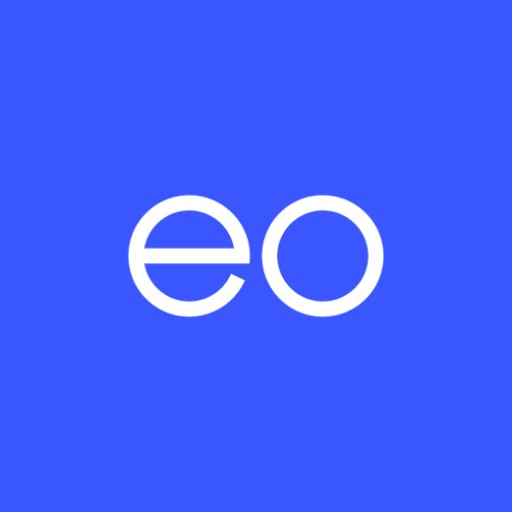 As a resident of Springfields you can get £50 off a charging point for your home.
EO produces the world's smallest, and some of the smartest, EV chargers on the market. Suitable for both home and commercial use, their smart energy technologies help remove dependency on the grid (and subsequently dirty fossil fuels). They also enable complete flexibility with how you charge your car with start, stop and scheduled charging via their app or EO Cloud service.
Find out more about EO and their range of chargers on their website at eocharging.com.
To take advantage of this discount simply complete and submit the below form.