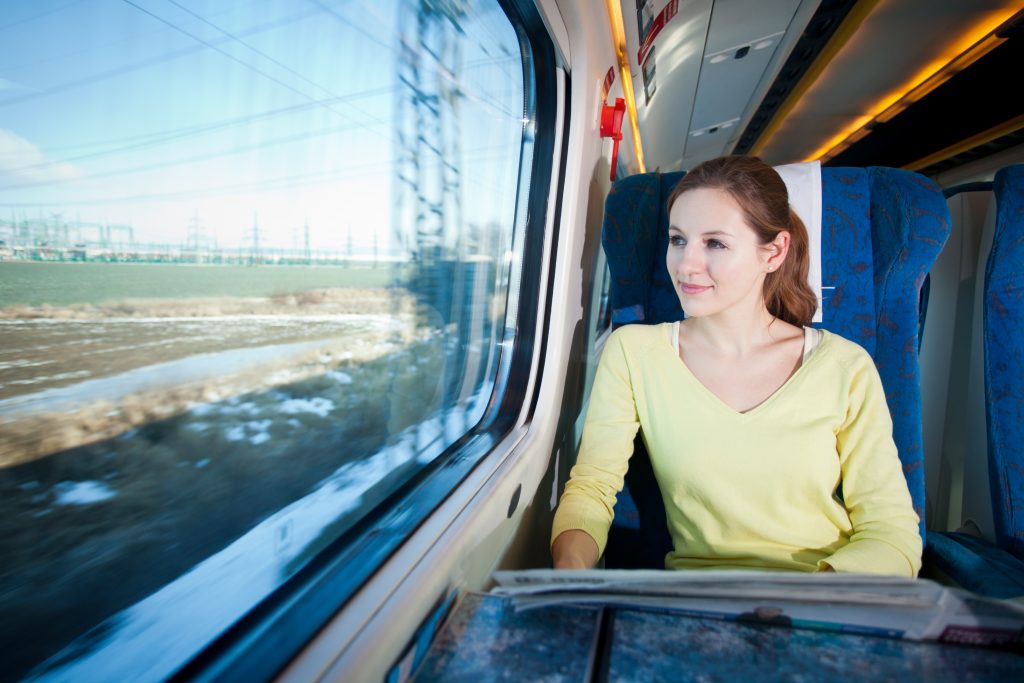 If you often make the same rail journey, on your commute to work for example, you may be able to make significant savings by purchasing a season ticket.
Season tickets offer better value for money compared with buying daily tickets if you're travelling more than 3 times per week, and they allow for unlimited travel in both directions between the two stations specified.
You can purchase a seven day ticket or a ticker for any period between one month and a year. A monthly season ticket offers great savings compared with buying four individual seven day season tickets.
If you're travelling between 2-3 days per week and need a little extra flexibility, new Flexi Season Tickets allow you to travel 8 days in 28, working out at 2.5 per week. And you don't have to specify your days ahead, just activate the ticket on the day of travel. The Flexi Season Ticket will offer a minimum of 20% discount on an equivalent Monthly Season ticket, so definitely worth looking into if you know you're going to be splitting your time between home and the office.
You can buy season tickets at any staffed ticket office. If you are purchasing a season ticket for the first time you may need to have a Photocard created, where most season tickets are only valid with the corresponding Photocard.
Find out more, including how much you could save, using the links below.