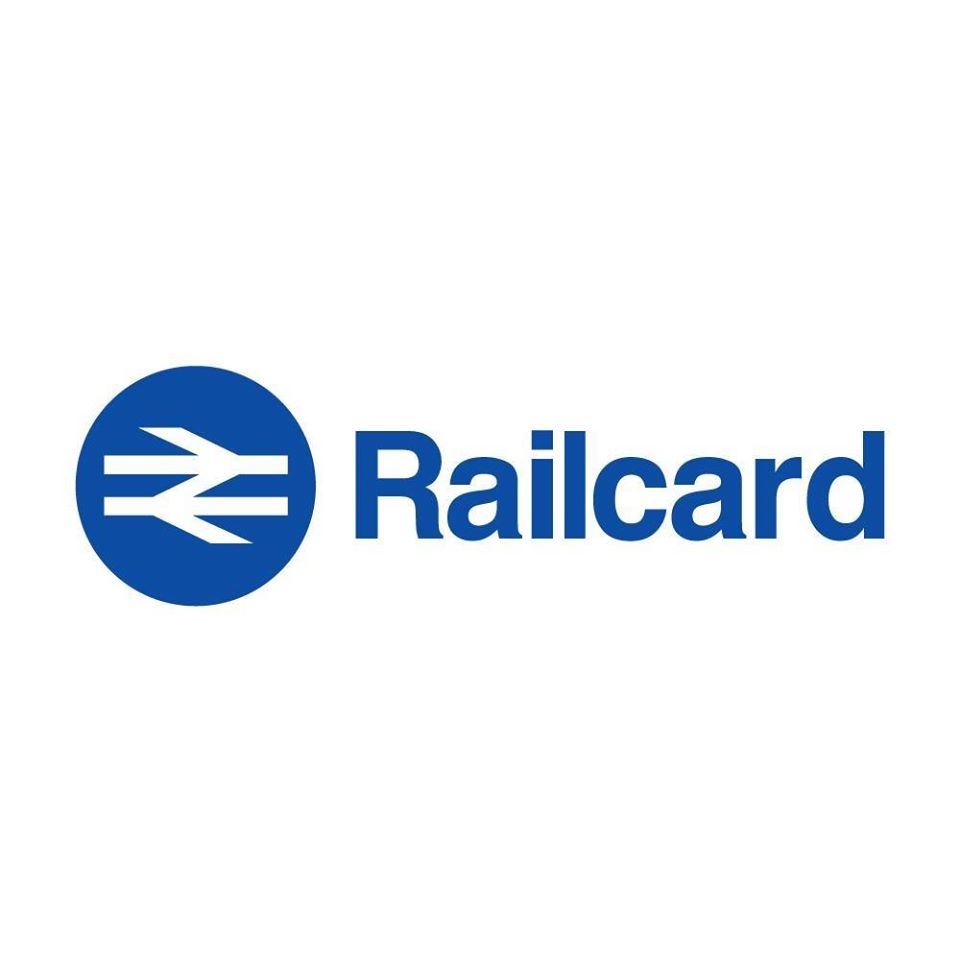 Railcards allow you to purchase train tickets at a reduced rate, typically 1/3 off the price of an adult ticket!
If you regularly travel by train, alone or with family or friends, investing in a Railcard could give you great savings in the long run!
How does it work?
There are a number of Railcards available, priced between £20 – £30 per year, offering different discounts on train travel. There are even some 3-year Railcards available offering even better value priced between £54 – £70.
You can purchase a Railcard online or at any National Rail staffed ticket office. You can book your train tickets online or in person, but in order to qualify for a reduced rate ticket you must be able to present your Railcard during your journey.
Types of Railcard
All the Railcards have different eligibility criteria, some will only give your a discounted rate and some will also cover the people travelling with you. There is no limit to the number of times you can use any Railcard but some Railcards can only be used outside of peak times.
Follow the links below to find out if any of the Railcards could work for you.