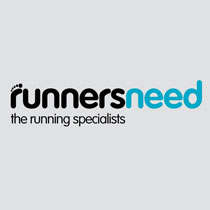 As a resident of Springfields, you are entitled to a 10% discount across the full range at Runners Need.
Runners Need are the running specialists. They sell a wide range of footwear, clothing, accessories and electronics perfect for the runners out there. Whether you are just starting out or a keen runner already, you will find what you need either on the online shop, or at one of the many stores located across the UK.
To take advantage of this discount simply complete and submit the below form.