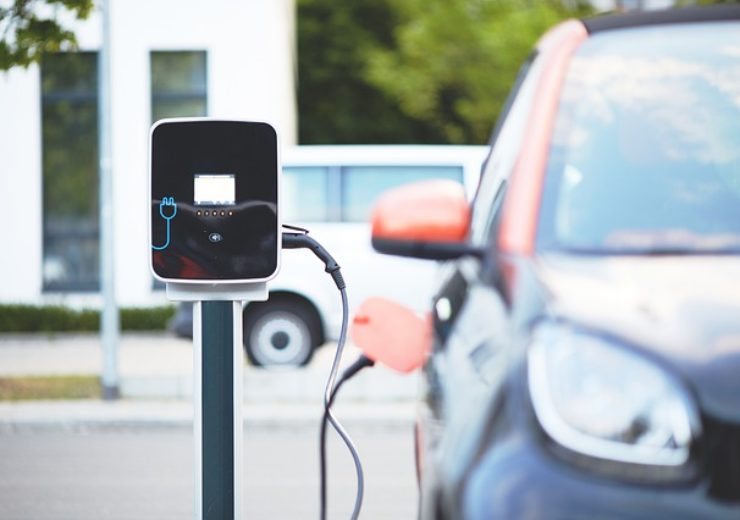 If you're considering making the switch to an electric vehicle then it's worth checking if your employer offers (or would consider offering) an Electric Car Salary Sacrifice Scheme.
Salary sacrifice allows employees to pay for the lease of an EV out of their salary, before paying tax or National Insurance. Meaning you could save up to 50% on the cost of a car by purchasing through salary sacrifice.
Savings have been made even greater at the moment due to changes in the Benefit in Kind (BiK) tax policies, making electric vehicles free from BiK tax for 2020/21 with just 1% in 2021/22 and 2% in 2022/23 until 2025.
If you're an employer looking to set up an EV salary sacrifice scheme, Octopus energy are a great company that can help! Their website provides lots of useful information on an EV scheme from an employers point of view, follow the link below.