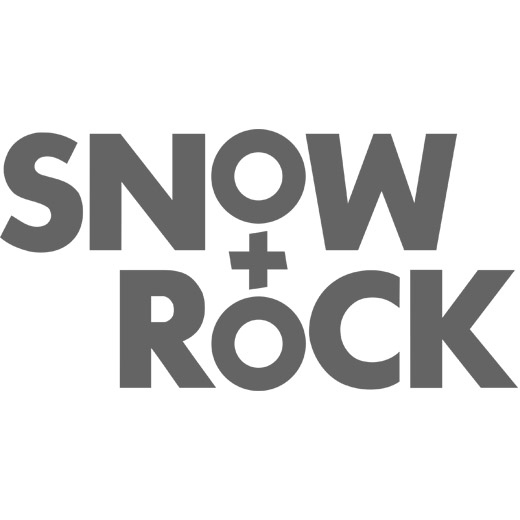 As a resident of Springfields, you are entitled to a 10% discount across the full range at Snow and Rock.
Snow and Rock sell a huge range of ski, snow and climbing clothing and equipment from the world's best brands. Customers can shop via the online store, or in one of the many stores located throughout the UK where the expert team are on hand to offer help and advice.
To take advantage of this discount simply complete and submit the below form.