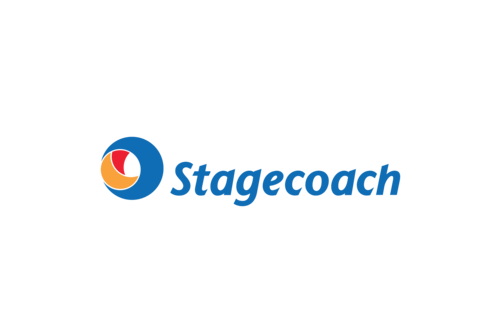 If you regularly travel on the bus to get to work then it may be worth finding out if your employer is part of the Stagecoach Corporate Travel Scheme.
Stagecoach offer employers discounted tickets as part of the scheme. Usually employers bulk buy the tickets for their employees and staff then reimburse the organisation with monthly salary sacrifice payments, making further savings on tax and National Insurance!
If your journey to work does involve a Stagecoach bus service then it's worth checking if your employer does offer discounted tickets and salary sacrifice payments. If they don't, it's worth checking if it's something they would consider. You can find more information by following the link below.